Over 10 years In The Industry!
We have the products and services your company needs and relies on, and even better we have the prices and service your company deserves. Give a call at (540) 751.8124 or click the button to the right to get a FREE quote for your upcoming project.
Get a Quote!
So you are on our website and have clicked on our link "Why do I need custom apparel?"…. The real question is are you in business?, do you

More

Artisan Grafix over the last year or so started a program to help non profits raise much needed funds, through our fundraising program. Simply put Artisan Grafix, will

More

We are proud to announce our sponsorship of the Clarke County Youth Soccer Association,  Youth U-6 team. Games start September 7th! We are looking forward to cheering on

More
Succeed with us!
We want to be your companies go to place for all of your screen printing, embroidery and promotional products.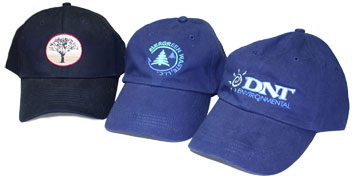 Give us a call today and find out why everyone loves Artisan Grafix!